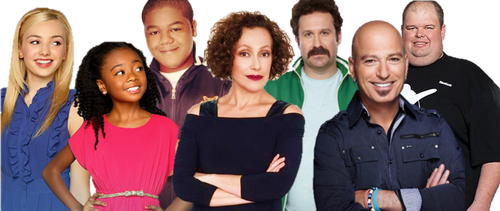 Welcome to the Babysitter Wiki, a wiki that serves as a collaborative encyclopedia of information and details on the fictional television series BABYSITTER! New users are always welcome.
There are currently 84 articles and 5,976 edits on this wiki since March 30, 2013.

Polls!
What do you think of the wiki's new design?
Will you be "watching" the spin-off series?
How did you celebrate the 5-year anniversary?